Limited Time Special Offer!

Add this premium lens cleaner for just 2,95$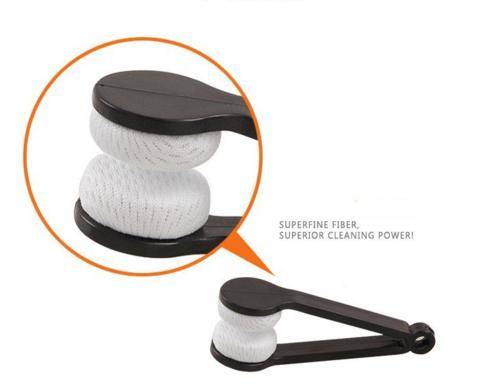 Clean your glasses lens without scratching or damaging them with our NEW premium lens cleaner.

Recommended for our newest "Multi-lens magnifying glasses" and "Adjustable 5 Lens LED Light Headband Magnifier Glasses" 
Made of Microfibre, it is valid also for sunglasses or spectacles.Size: 7 cm (2,75 inches) L x 2.5 cm (0,98 inches) W

On Sale For Only $2.95 when purchased together with our glasses!